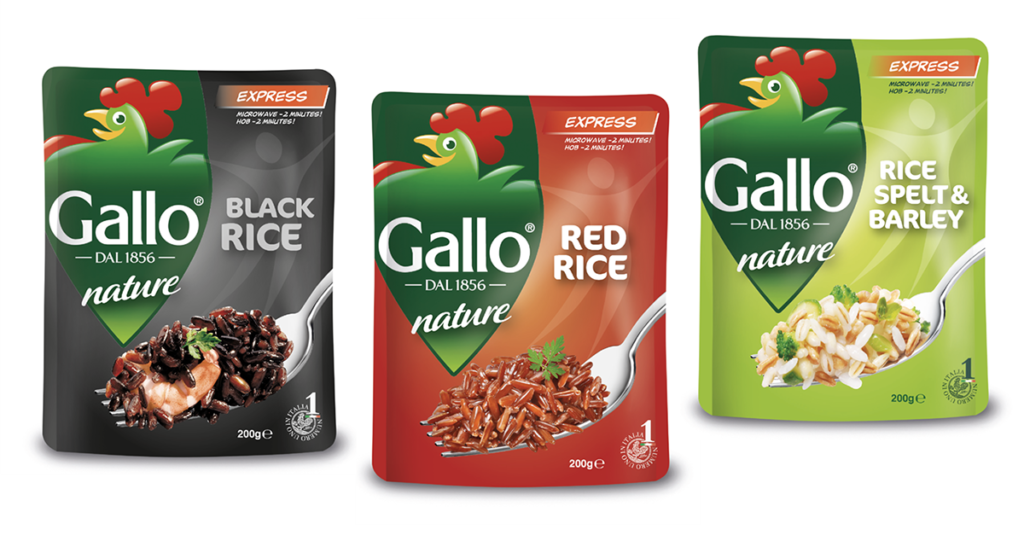 We've been working with the lovely people at Gallo, in Robbio – a city and comune in the Italian region Lombardy, 50 km southwest of Milan, for the last 15 years…
Established in 1856, today it is ruled by the 6th generation of the founding family. They send their briefs 1,500km to us in downtown Bollington (pop 8,310), Cheshire – where we designed the above for our market here in the UK.
Alongside Italy, we've done pack design for most of the rest of Europe, North and South America, Asia, Russia, Australia – in fact the only place we haven't designed for is North Korea (yet)…
So. Borders are no barrier. And great ideas are universal. We have translators, foreign language typesetters – and well travelled creatives with ideas that cross boundaries.
Andiamo!